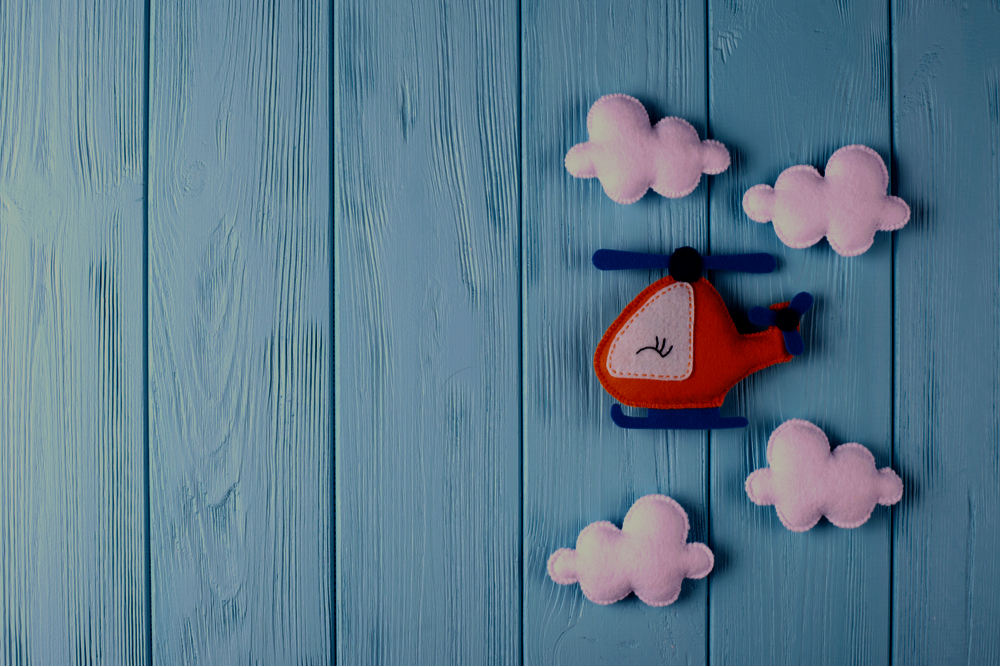 The Perfect Solution for a Local Business
Lorem ipsum dolor sit amet, consectetur adipiscing elit
About Us
Our mission is to help your children grow and learn. We do everything in our power to teach and care for your children when you can't. We care for a variety of ages, from infants to middle schoolers.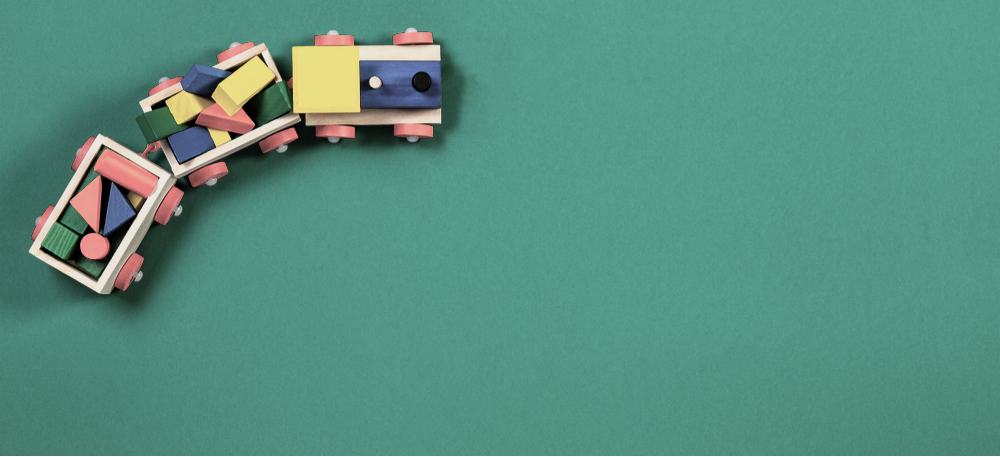 Location / Hours
Monday-Friday: 6:30 am – 6:30 pm
Saturday: 9:00 am – 5:00 pm
Sunday: Closed
Address: 1001 County Road 517
Hackettstown, NJ 07840
Rates
[easy-pricing-table id="241″]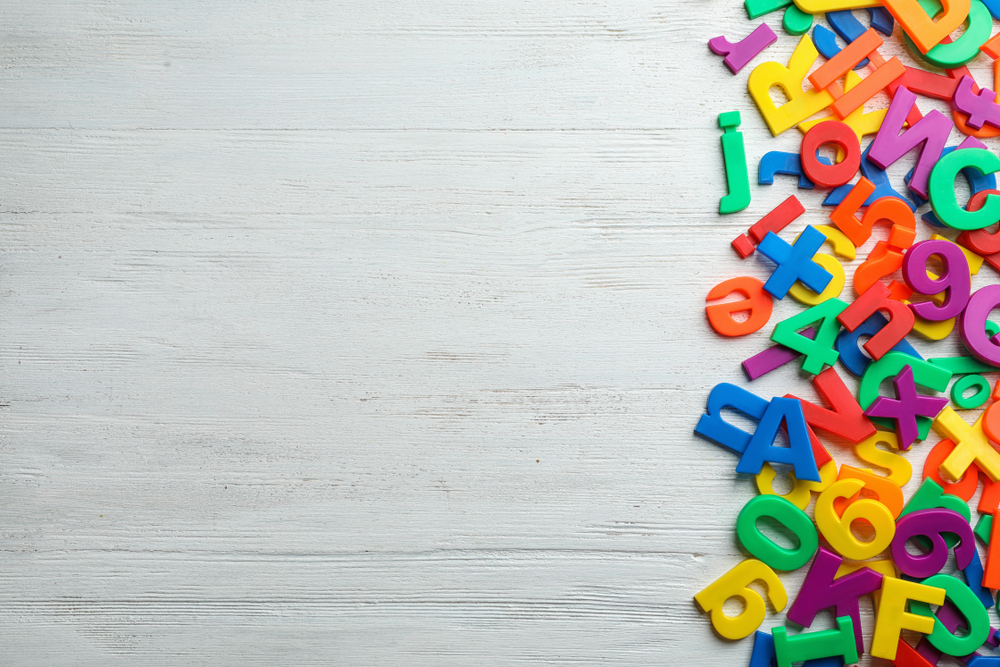 Programs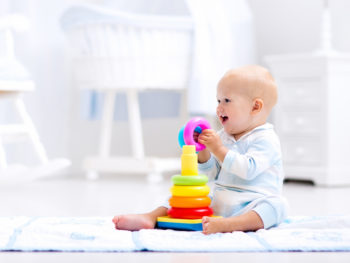 This is an example of a WordPress post, you could edit this to put information about yourself so readers know where you are coming from.…
Satisfied Customers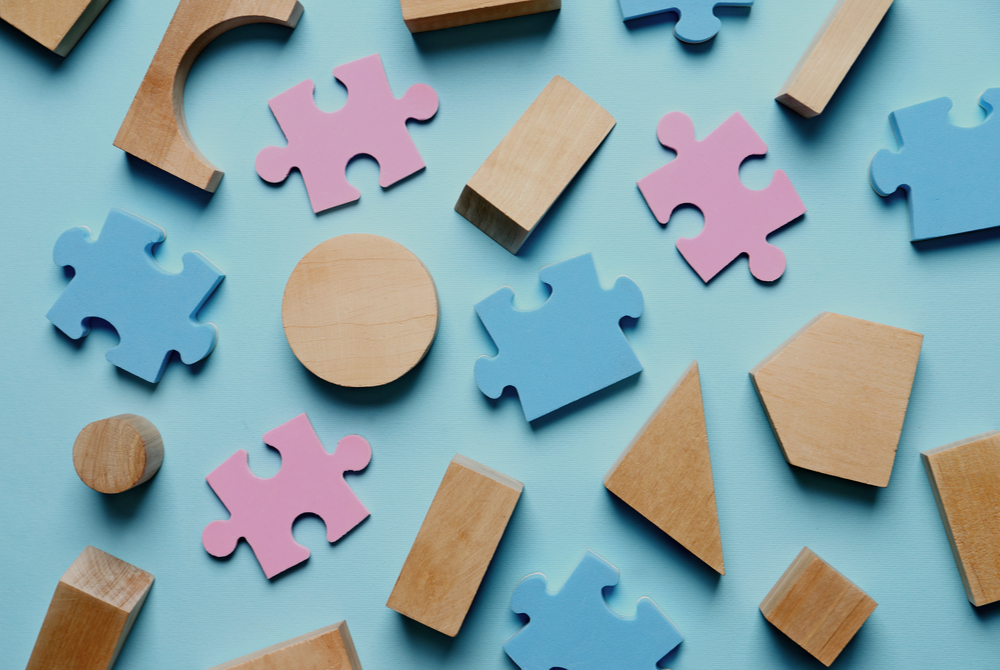 Parent's Thoughts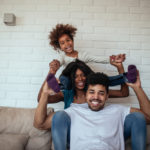 We pick our child up after school when we get off work, and she has made so many friends and memories.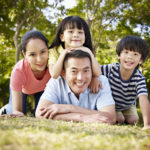 Best day care ever! We love you guys! Thanks for everything.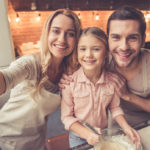 We recommend this day care to anyone. Our child loves it there. You guys make it feel like home.
Spaces / Facilities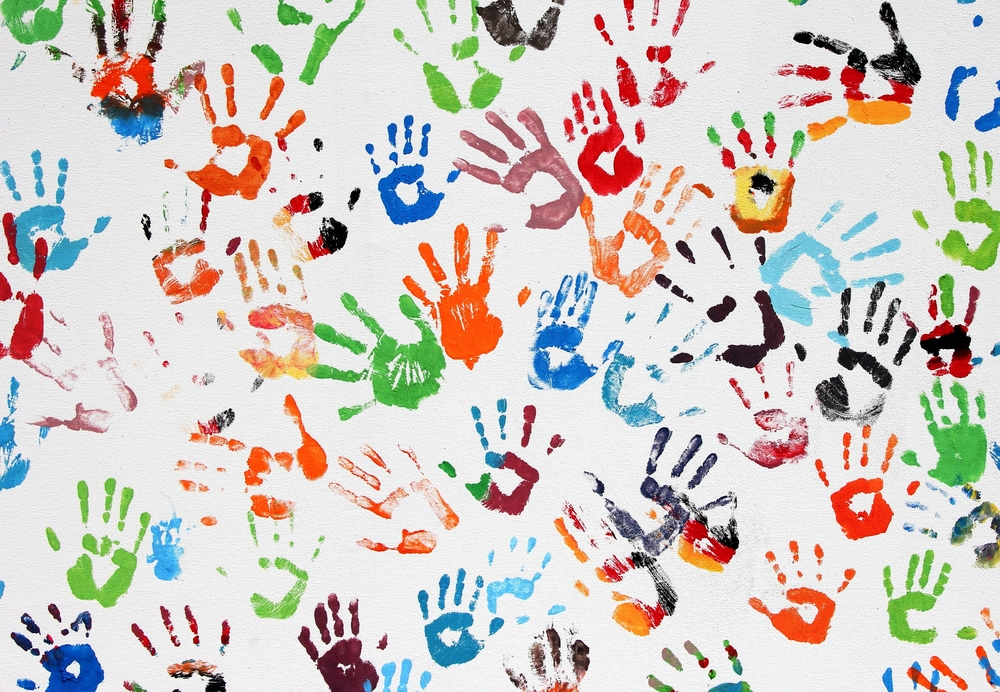 Upcoming Events
Display your upcoming events clearly with Sugar Calendar. This calendar of events can be displayed in shortcodes, widgets, or templates. Here is a list of upcoming wellness events for your clients to mark on their calendar.
[sc_events_list category="demo" show_date="yes"]