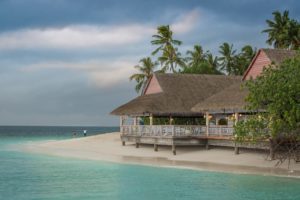 Mai Delight Travel
Mai Delight theme is perfect for lifestyle, travel, wellness, food/recipe, and fitness websites and blogs. It's a simple, powerful, and extremely customizable lifestyle theme for WordPress and the Genesis Framework.
Sign up now to get latest travel tips right to your inbox!
Our Favorite Posts
Display your latest or featured posts or pages in a our easy to use Mai Post Grid block.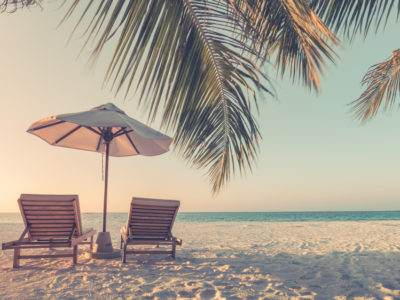 This is an example of a WordPress post, you could edit this to put information about yourself so readers know where you are coming from. You can create as many posts as you like in order to share with your readers what is on your mind. Do it. This is an example of a WordPress …
Travel Guides
We've been busy in the kitchen cooking up our new favorite recipes. We love and use the WP Recipe Maker too. Check them out below, in a gorgeous Mai Term Grid block.
This is an example of a WordPress post, you could edit this to put information about yourself so readers know where you are coming from. You can create as many posts as you like in order to share with your readers what is on your mind. Do it. This is an example of a WordPress …
Contributors