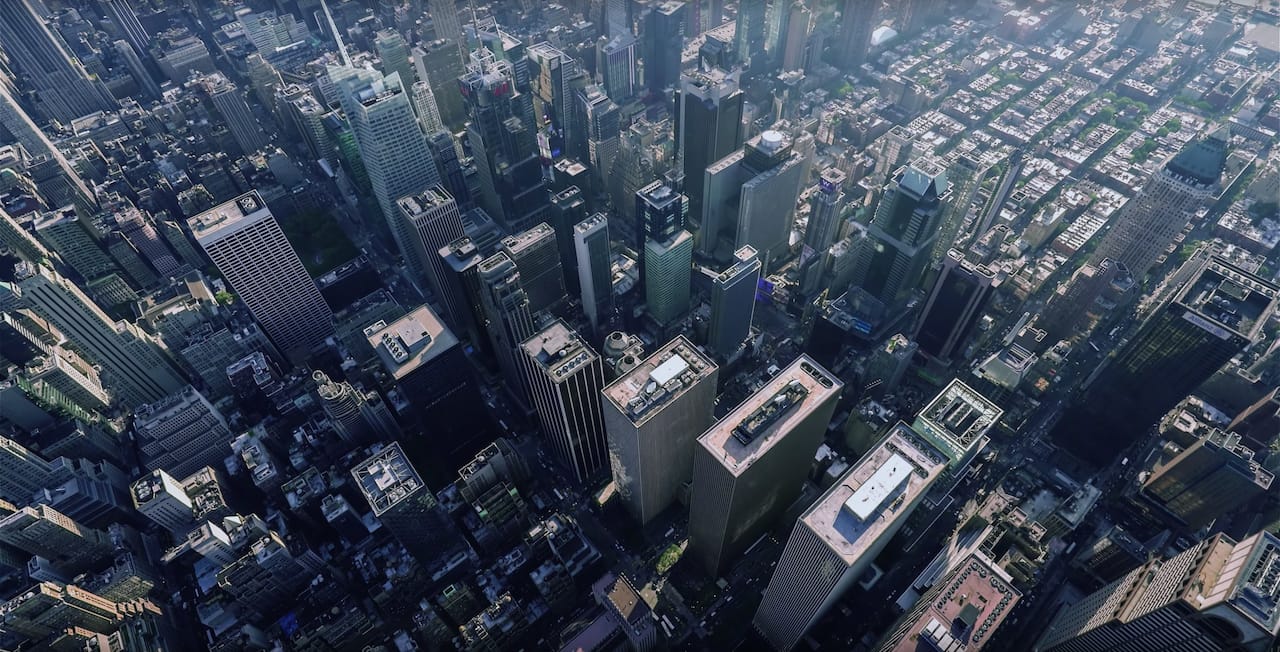 Showcase your products and services in style
Highlight the best of your work and put your mad skills on display
24
Hours a day. Sixty minutes an hour. Sixty seconds a minute.
07
Days a week. Four weeks a month. Twelve months a year.
---
Design
Easily customize colors, header style and more with a few clicks.
Code
Optimized and clean code with bonus developer tools.
Content
Drop your content in and let Display Pro handle the rest.
Strategy
Intelligently designed for custom conversion and acquisition.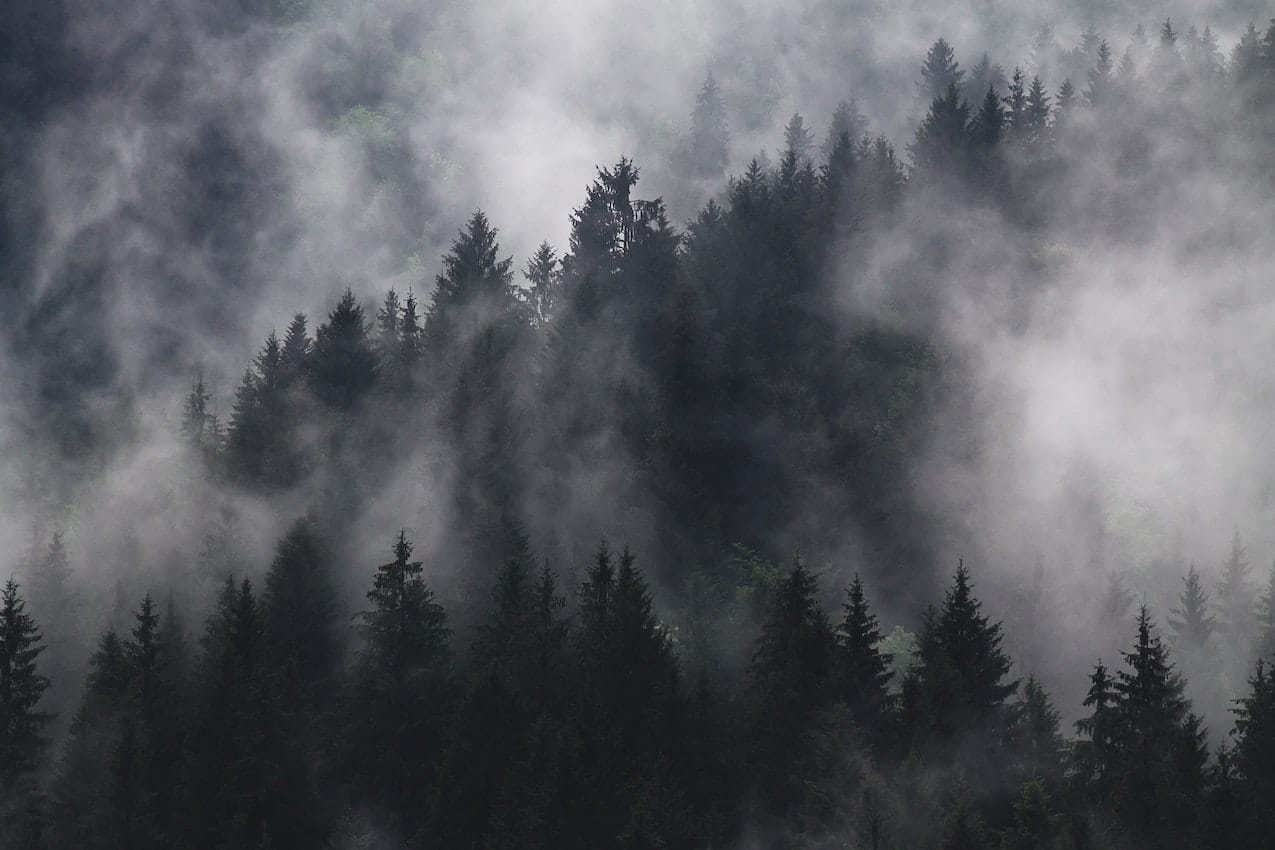 What People Are Saying

⭑⭑⭑⭑⭑
Lorem ipsum dolor sit amet, consectetuer adipiscing elit, sed diam nonummy nibh euismod tincidunt ut laoreet dolore magna aliquam erat volutpat.

Liza Miller
Millenial

⭑⭑⭑⭑⭑
Lorem ipsum dolor sit amet, consectetuer adipiscing elit, sed diam nonummy nibh euismod tincidunt ut laoreet dolore magna aliquam erat volutpat.

Josh
Inkberg

⭑⭑⭑⭑⭑
Lorem ipsum dolor sit amet, consectetuer adipiscing elit, sed diam nonummy nibh euismod tincidunt ut laoreet dolore magna aliquam erat volutpat.

Kelsey Peters
Imperial Press