This is an example of a WordPress post, you could edit this to put information about yourself or your site so readers know where you are coming from. You can create as many posts as you like in order to share with your readers what is on your mind. This is a heading This is …
Welcome!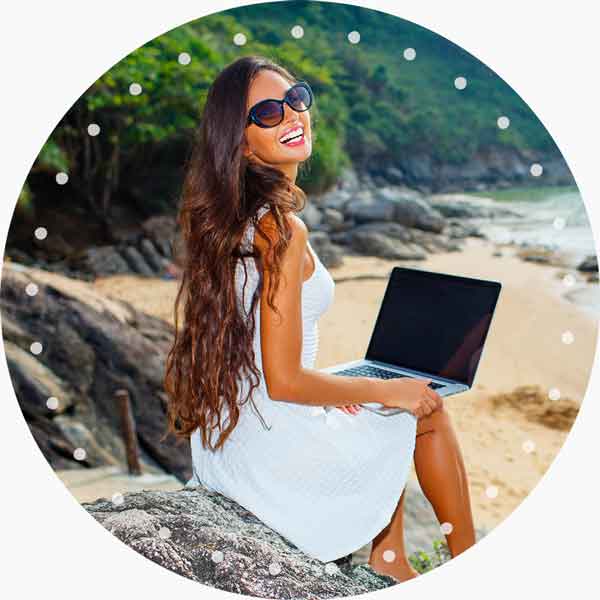 We're so glad you're here! This theme has been a labor of love for our team, something we've put so much thought into in hopes it makes your life easier and a bit more fun. You can customize so many aspects of Mai Theme without sacrificing speed and performance.

Popular Posts
WooCommerce ReadY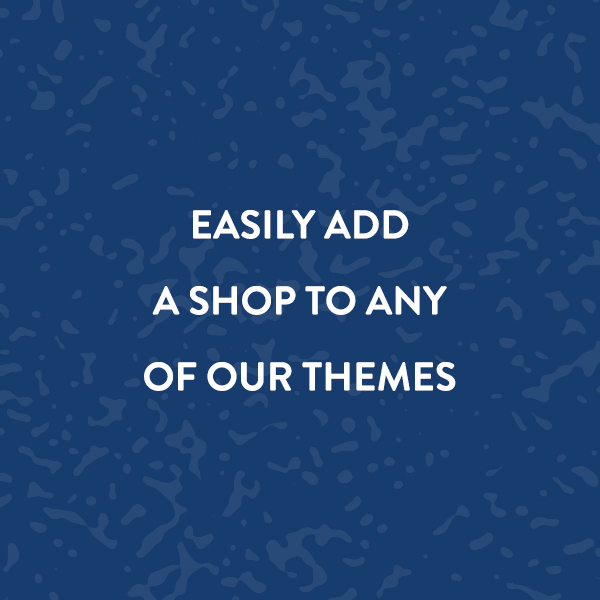 Stay Up!
Fashion tips, deals, & trends, to your inbox.
Demo form only.