Travel the world, create unforgettable moments, and live life to the fullest
Everything you need to know about everywhere I've been
Adventure. Beauty. Inspiration. Awe. Travel brings forth a new appreciation for life, culture, and the magnificent world that surrounds us. My goal is to see it all and share my journey and experiences with you.
Here you'll find the inside scoop on places I visit, activities I try, and more — all in the hopes that it helps inspire and motivate you to get out, get going, and see the world!
Travel On Your Terms
Whether you're the luxury traveler visiting spas and five star restaurants, or you're packing an ice chest and road tripping across the country, discover everything the world has to offer on your terms.
From flying high in the sky to hiking wild terrain to crawling deep underground, and everything in between, discover incredible adventures that await across the globe.
Secluded, dog- friendly, tidepools, white sand, black sand, easy access, great for families… no matter what type of beach you're looking for, I've got a recommendation.
Bring the entire family! Discover kid-friendly adventures and extraordinary experiences that explorers of all ages and fitness levels can participate in and enjoy.
Get My Travel Itineraries
Where to go, where to stay, where to eat, what to do, what you can't miss, how many days you need — I'm sharing it all.
Take the guess work and stress out of planning your trip and snag my itineraries! On every trip I take, I document everything from bathroom locations to local hangouts and compile all I discover into a handy, done-for-you travel guide.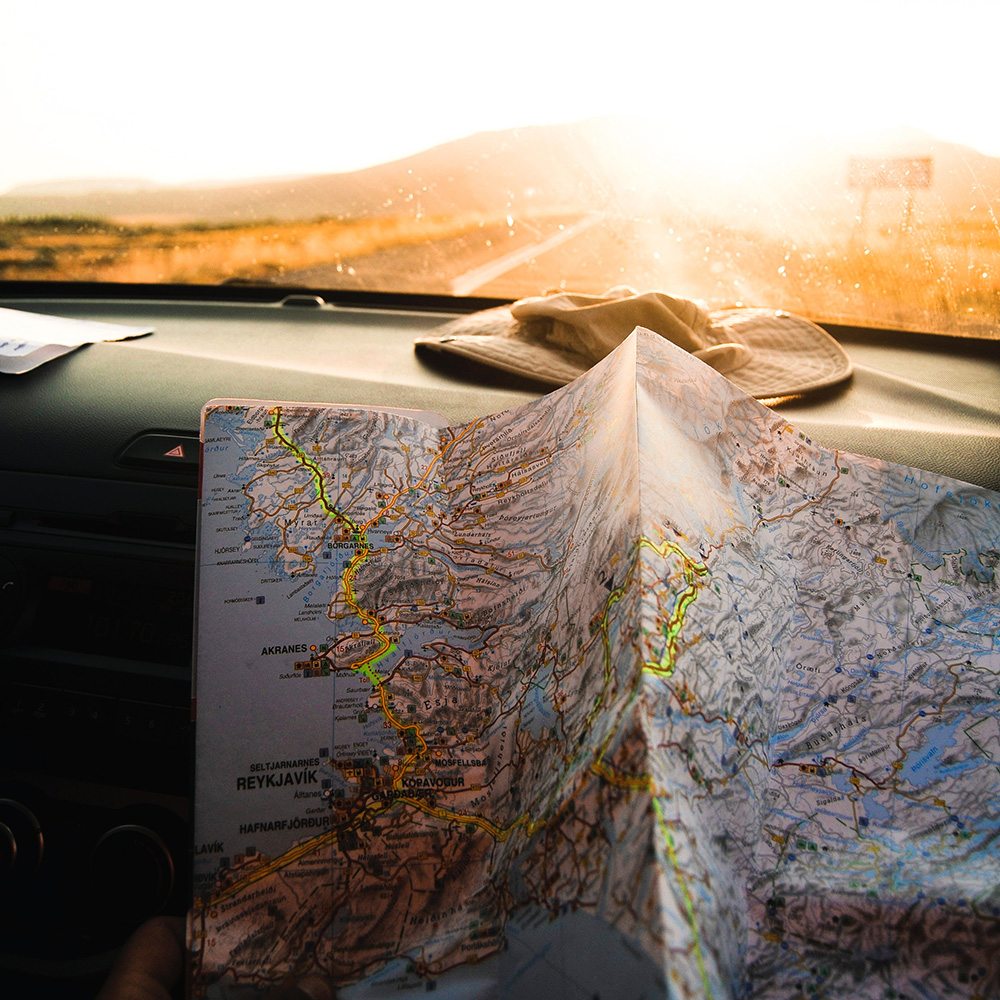 All Things Travel All Of The Time
Check out my most recent articles, travel tips, photos, reviews, and insights and get a peek behind the scenes of my solo travel, family travel, and travel with friends.
This is an example of a WordPress post, you could edit this to put information about yourself so readers know where you are coming from. You can create as many posts as you like in order to share with your readers what is on your mind. Do it. This is an example of a …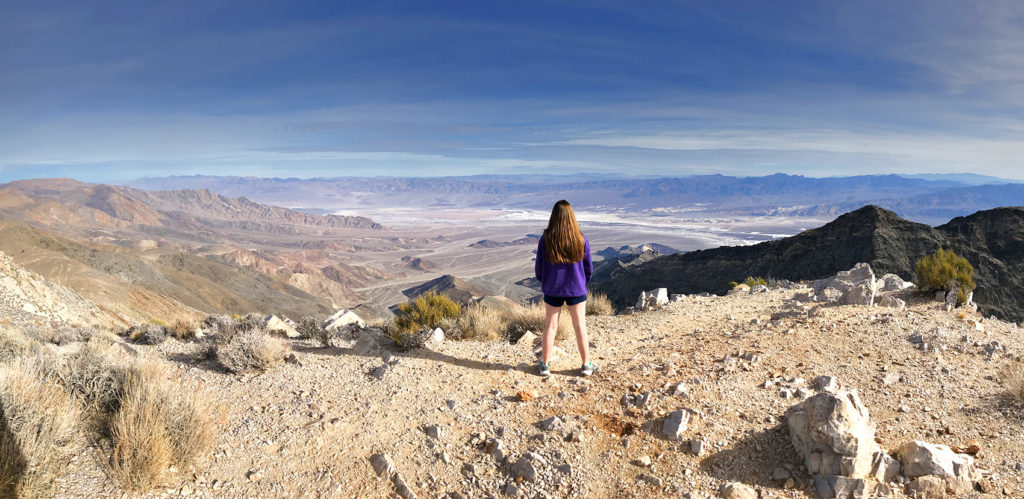 Off The Beaten Path
Find the best places to escape the crowds and enjoy nature
Noise. Crowds. Shouting. Music. Crying. Trash. Lines. Ugh. If you're over the "Disneyland" nature experience, this collection of travel destinations, trails, and adventures is for you. Discover opportunities to get off the beaten path, go beyond "easy access," and create memories that will last a lifetime.
Frequently Asked Questions
Not sure where to start with trip planning? Wondering if I've been there? Have a unique travel requirement?
I'm obsessed with your adventures! How can I basically duplicate your trip?
You're in luck! For every trip I take, I create a complete itinerary that documents every detail. You can find my itineraries here. Vivamus pharetra, velit eget finibus iaculis, sem quam dapibus libero, id consectetur ante neque id ipsum elementum lorem. In urna praesent pellentesque justo.
Do you lead group trips? My friends aren't down and I don't want to travel solo.
Yes! I lead one group trip with a partner travel company once each year — and every year we go somewhere different. Space is limited though, so make sure you're on my email list to get notifications. Vivamus pharetra, velit eget finibus iaculis, sem quam dapibus libero, id consectetur ante neque id ipsum.
I'm looking for details on a specific location. Are all of your adventures published?
I travel a lot and put so much detail into my posts that it takes me quite a bit of time to get everything published. So no, not all of my trips or adventures have been published yet. Feel free to reach out to see if I have visited the destination you're considering.
Do your itineraries provide information for those traveling with special needs?
While I'm not an expert on accessible travel or living with special needs, whenever possible I share details about accessibility, menu limitations, adventure requirements, and more. Want to know more before purchasing an itinerary? Reach out!