Featured Podcast Episodes
Below are a few personally selected podcast episodes that I believe will help you take your message, your business and your life to the next level. This grid uses the Seriously Simple Podcast plugin to display your podcasts fast, easy and awesome.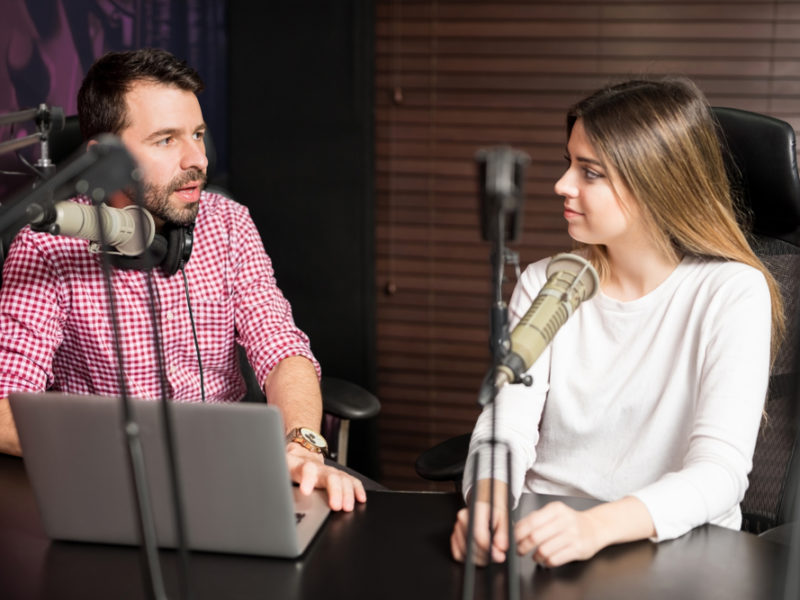 SUBSCRIBE TO OUR NEWSLETTER
For a limited time only, subscribe to our podcast and get a FREE Recipe EBook! Get a copy of our free Recipes eBook, with printable recipes on every page today using the WP Recipe Maker plugin.
Sign up below to receive our latest news, recipes, and episodes

OUR MISSION
Committed to bringing out the best in everyone, Mai Podcaster Demo approaches alternative health methods to food and fitness. We specialize in ketogenic recipes that are simple and delicious. Together, we can become a community that crushes goals and lives our best selves.
"Mai Solution changes the way you showcase your podcast on the web. Outperform your competition and start recording now."