PRACTITIONER MAI SOLUTION
Reclaim your health and change your life
Claim your FREE VIP membership and enjoy 25% off selected product including supplements, wellness quizzes, and so much more.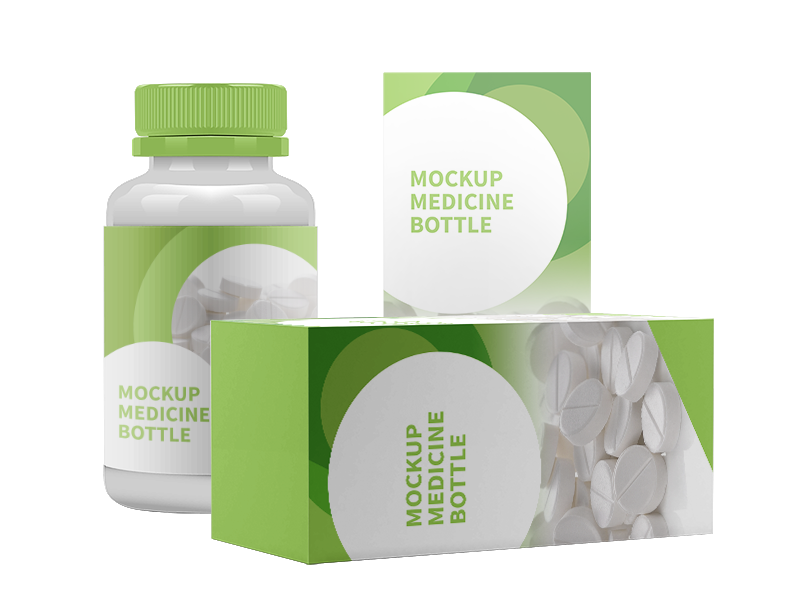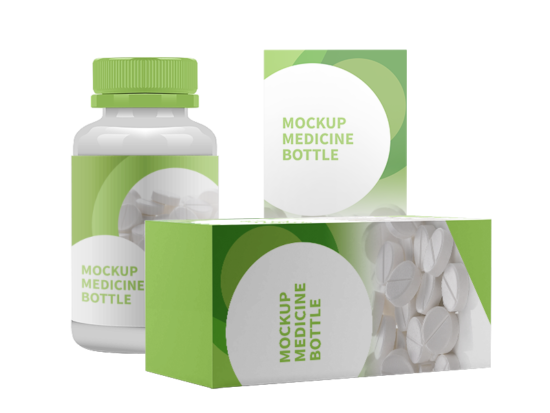 Programs
Mind-Body Wellness Practitioner Programs Online

Upcoming Events
Display your upcoming events clearly with Sugar Calendar. This calendar of events can be displayed in shortcodes, widgets, or templates. Here is a list of upcoming wellness events for your clients to mark on their calendar.
[sc_events_list number='3′ display='past' show_time='yes']
Our Products
Easily display your products and supplements with WooCommerce.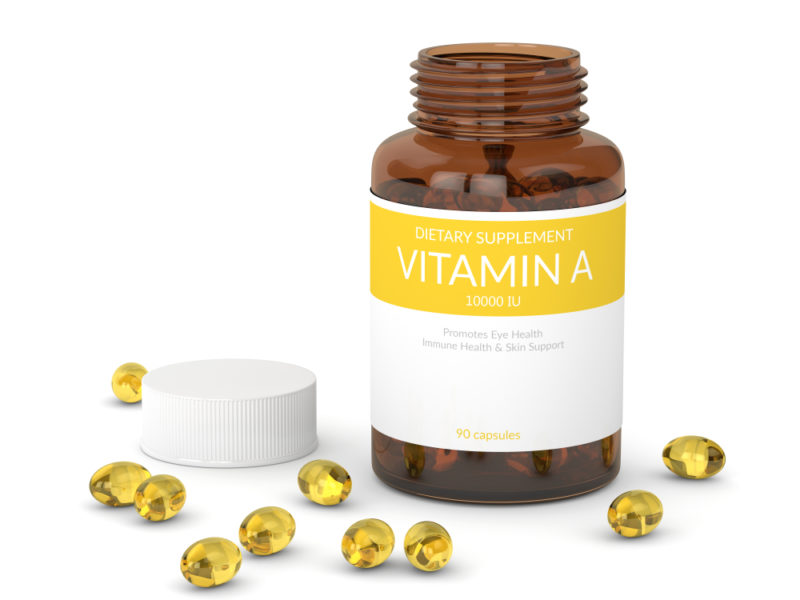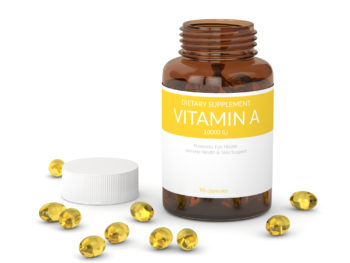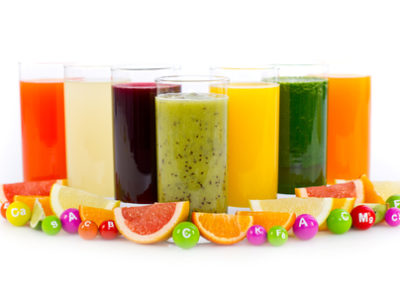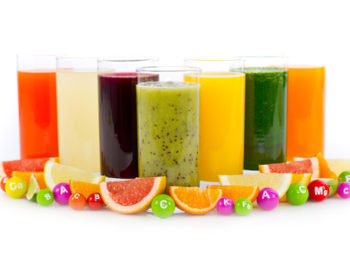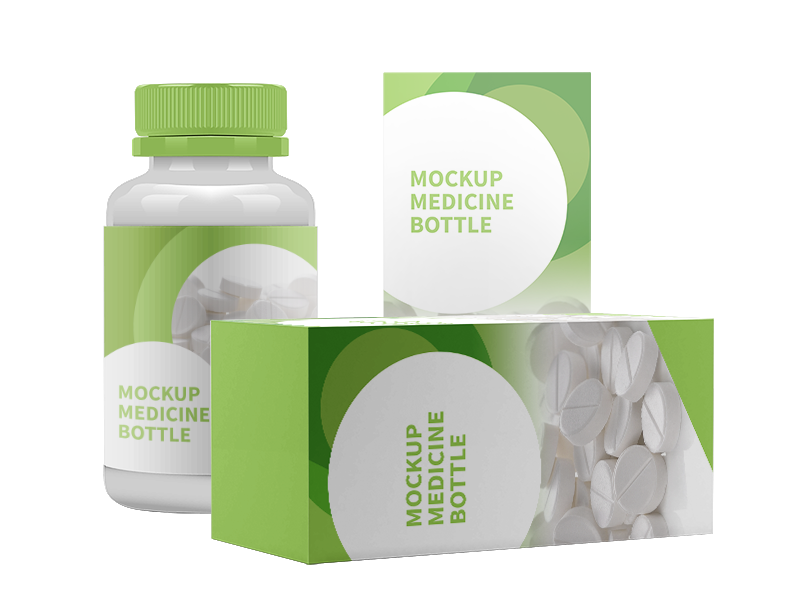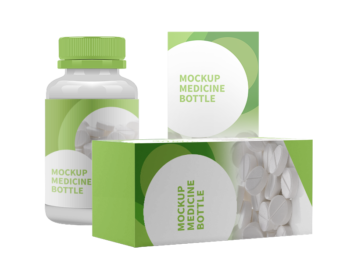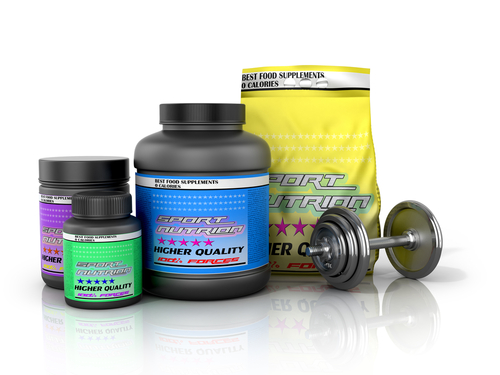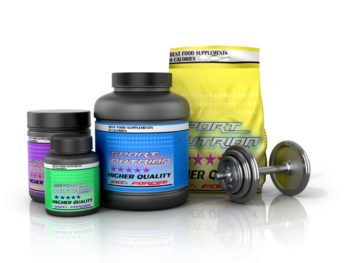 About Us
Our mission is to help you achieve optimal health and live free from the distraction of disease. We do everything in our power to help relieve our patient's symptoms as fast as possible. We serve a variety of patients, from young athletes to senior citizens.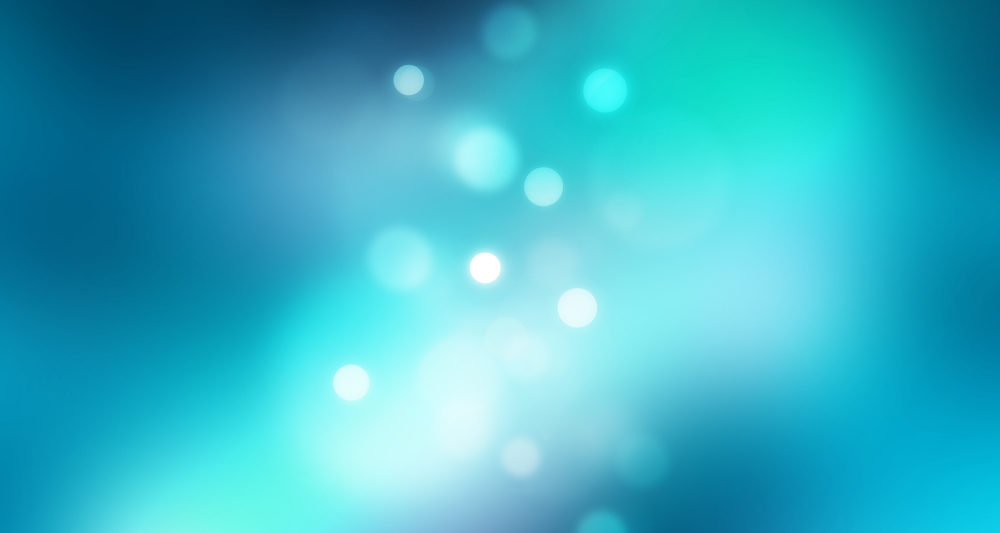 Subscribe
Subscribe to our newsletter to receive email notifications of new posts and updates on everything wellness.