Collaboration Apps for Small Business
Get found, attract clients, and showcase your business. With modern, minimalist elegance, you'll deliver a lasting first impression. Take your business to the next level with Mai Sleek.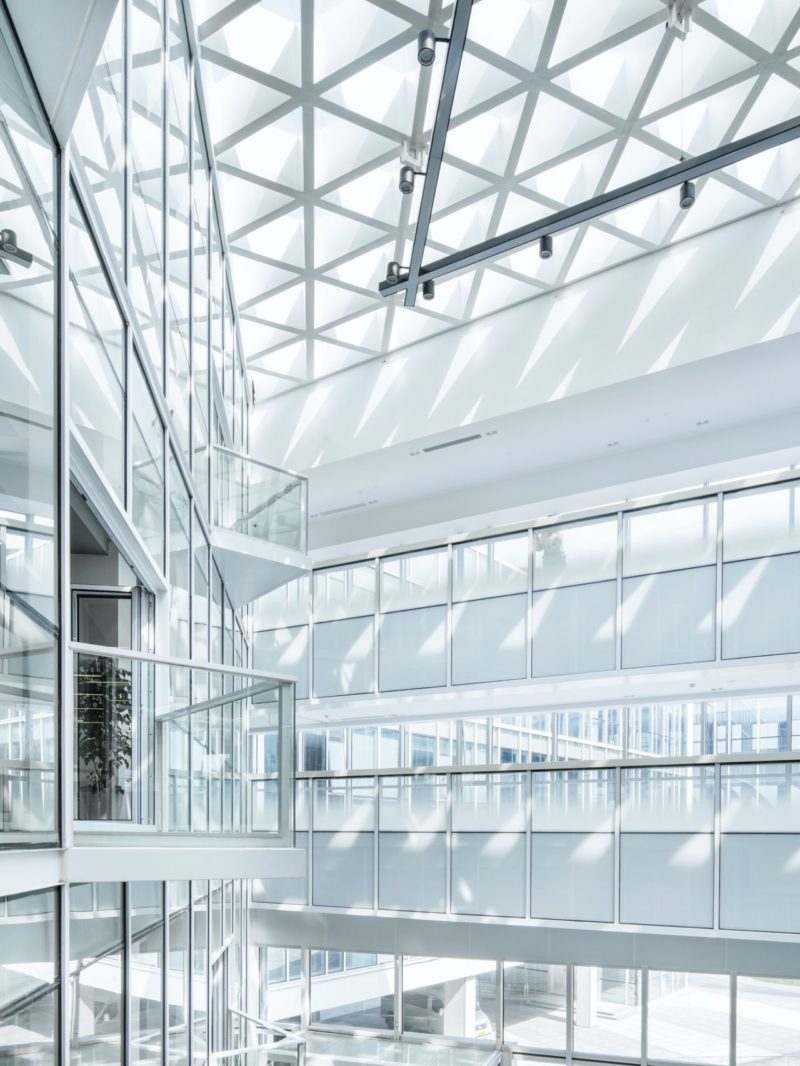 "Mai Theme is powerful yet simple to use and extends the functionality of Gutenberg in a good way. I use Mai Theme for all my custom projects—plus I partnered with BizBudding to bring my designs to life on Mai Theme."

Rafal Tomal
Designer of Mai Sleek
My Services
Where Modern Design Meets Strategic Success
Mai Sleek Company is one of the many website templates we built for small businesses. Learn more about small business website design.
UI/UX Design
Simple responsive design, clean, SEO friendly code, flexibility, and ease of use are the hallmarks of everything we build.
WordPress Themes
With WordPress now powering 40% of all sites across the web, it's our platform of choice because its content management system and flexibility puts bloggers and website owners in control of their content.
Consulting
From search engine optimization and conversion tactics, to web design and information architecture, I deliver consulting services with expert precision to help you accelerate your business.
My Featured Projects
See how we can take your business to the next level
My Blog
Read our latest business articles
We help you face an ever-changing marketplace with confidence. Stay up to date on the latest trends, technology developments, and more.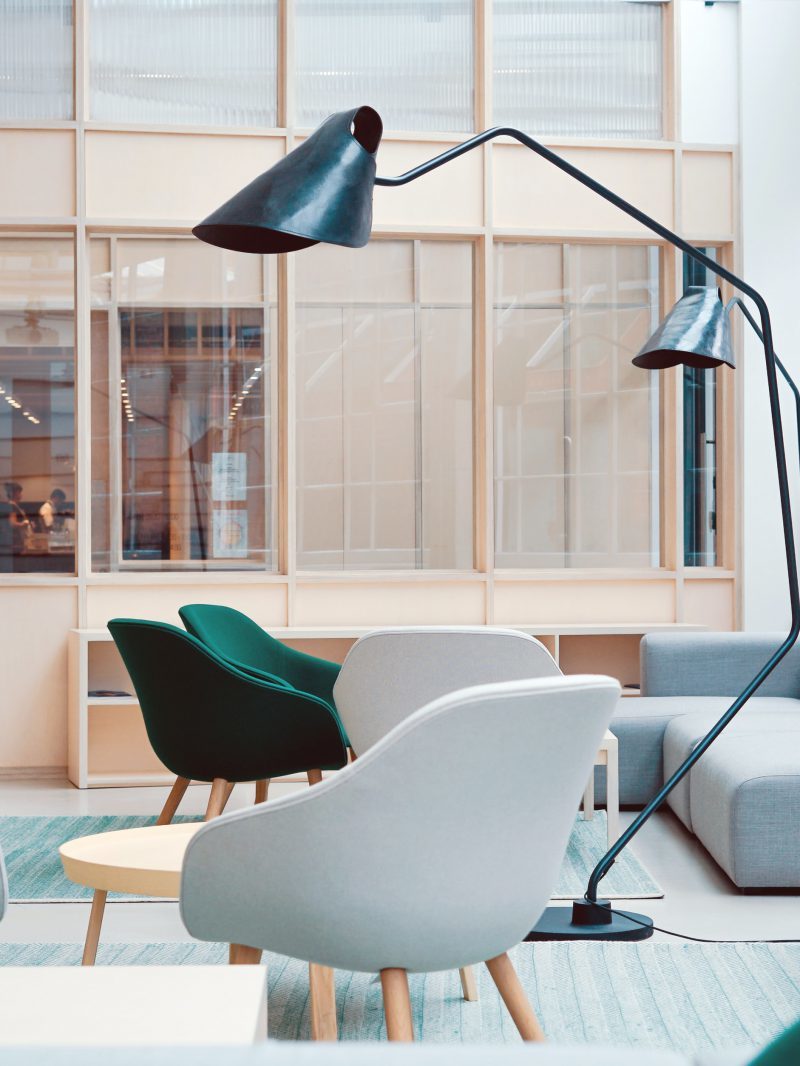 Take your business to the next level.
"Mai Sleek is perfect for freelancers, designers, and businesses, but can work for anyone looking for a sleek and simple website template."

Mike Hemberger
Co-Developer of Mai Theme