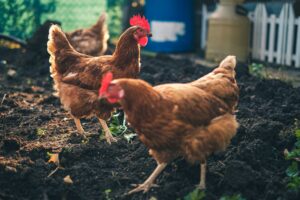 Mai Homestead Farm
Farm Fresh Delights
The perfect blend of homesteading and eggcellent farming!
Our History
American Family Farms
Our journey started with a humble family farm. Instead of expanding our own farm, we sought out fellow farmers who shared our commitment to the well-being of our feathered companions. Each and every pasture-raised egg originates from a hen that relishes in open space in lush pastures. Here, our hens have the liberty to explore, forage for local grasses, succulents, and wildflowers, all while basking in the invigorating sunlight and fresh air.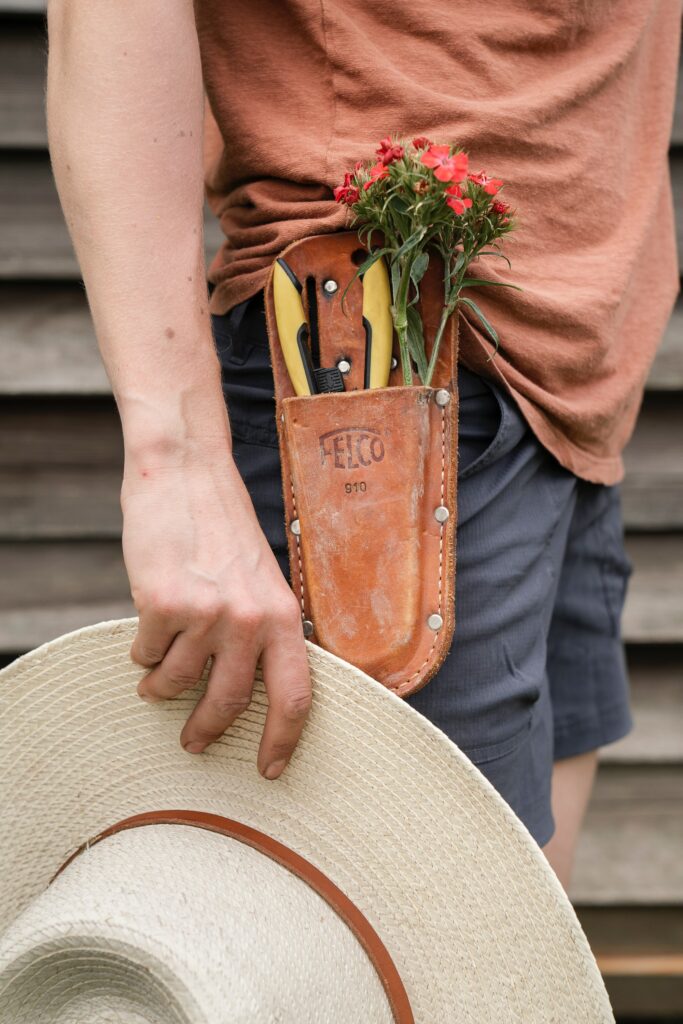 Our Farm Store
Whether you're seeking farm-fresh goodness, one-of-a-kind leather creations, or captivating artwork, our farm store is a haven for those who appreciate the beauty and authenticity of handmade treasures.