Craft Shop & Tours
Embark on a memorable journey to our historic 102-acre family farm in the picturesque landscapes of West Virginia, a place that has been thriving since its establishment in 1928. Immerse yourself in the rich heritage and natural beauty as you explore our farm and all that it has to offer. Join us for an unforgettable farm tour where you can witness firsthand the daily workings of our barns and get up close and personal with our beloved livestock.
As you traverse the expansive grounds of our farm, you'll have the opportunity to learn about the history and traditions that have shaped our family's legacy. Our knowledgeable guides will share fascinating stories and insights into the farming practices that have sustained our farm for generations. From the care of our animals to the cultivation of our crops, you'll gain a deeper understanding and appreciation for the dedication and hard work that goes into running a family farm.
To enhance your experience, we offer the option to rent our charming pavilions, perfect for hosting parties and special events. Celebrate life's milestones surrounded by the tranquil beauty of nature and the rustic ambiance of our farm. Whether it's a birthday celebration, a family reunion, or a corporate retreat, our pavilions provide a memorable setting for any occasion.
We greatly value the support of our visitors and offer the opportunity to contribute to the sustainability of our farm through donations. Your generous contributions help us maintain and improve our facilities, care for our animals, and preserve the legacy of our farm for future generations to enjoy.
A visit to our family farm in West Virginia promises a unique and enriching experience. Discover the beauty of our land, connect with our cherished animals, and embrace the authenticity of rural life. Whether you're a nature enthusiast, a history buff, or simply seeking a tranquil escape, our farm welcomes you with open arms and invites you to be a part of our story.
Hours
May – October:
Mon-Sat: 10:00 am – 3:00 pm
Tour Times:
Thurs-Sat: 11:00 am – 2:00 pm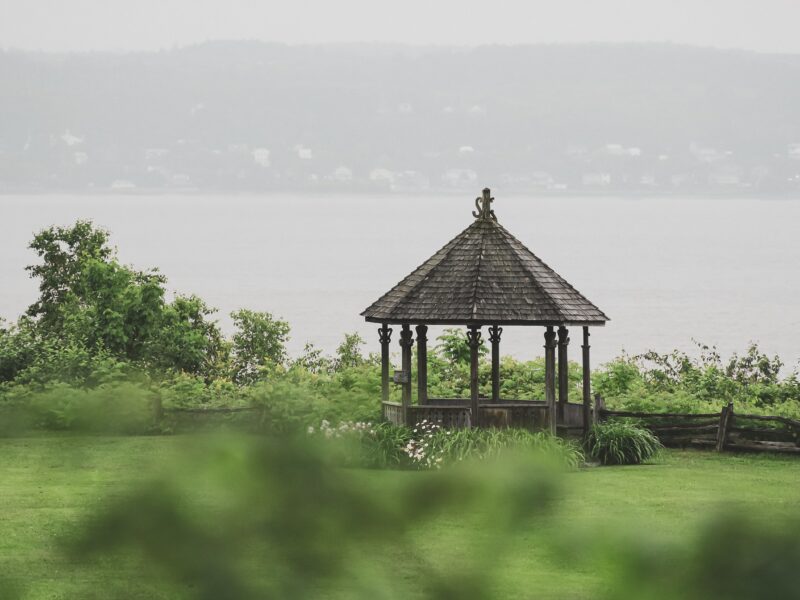 Planning an event?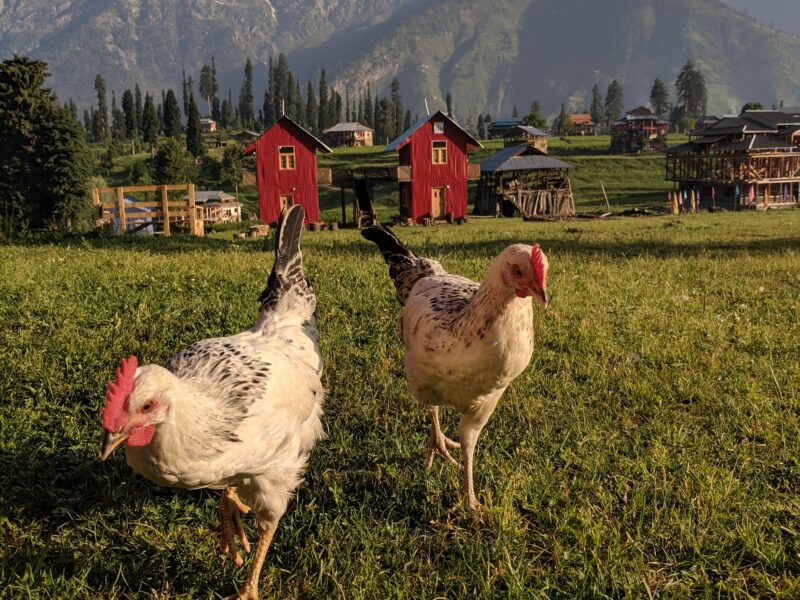 Need something to do?
Frequently Asked Questions
To make planning your visit easier, we have provided some information below about the accessibility of our farm and answers to other questions you may have about visiting. If you cannot find the answer to your question below, please contact us. If you would like to request additional accessibility accommodations, please contact us before your visit.
How to I get to the farm?

We are located at
123 Country Rd.
Morgantown, WV 26520
Are there public restrooms?

We have three gender-neutral bathrooms available in the craft shop.
Is the site wheelchair/stroller accessible?

We welcome guests in both wheelchairs and strollers.
Can I visit without taking a tour?

You are welcome to visit the farm without taking a guided tour, however, if you would like to explore our barn buildings, you will need to pay for a guided tour.
Is photography allowed?

Personal-use and recreational photography is permitted.
Can I bring my dog?

Service animals are always welcome! We also welcome well behaved pets on short leashes. For the safety of your pet as well as our livestock guard dogs and chickens, all pets must be kept at least 30 feet away from the chicken coop. Please clean up after your pet.