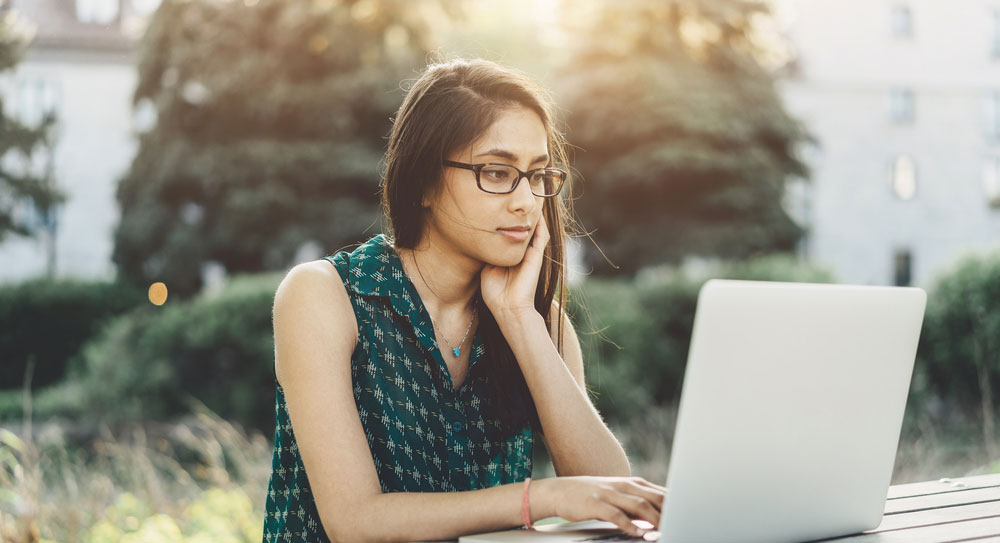 Jane Doe
Business Administration Student | Seeking Marketing Internship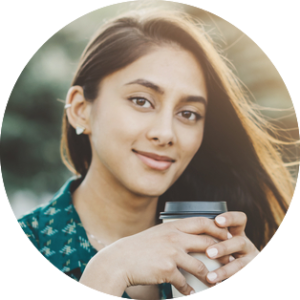 About Jane
As an honor role student in the marketing Business Administration Program at Metropolis University, I have enhanced my natural ability and skills in the marketing and public relations industry. I have sought out multiple opportunities to develop my marketing skills.
Work Experience
Sales Assistant
Summers 2016 and 2017
Demonstrated engaging customer service skills and a solid work ethic as Sales Assistant for busy retail store. Greeted customers and helped in product selection and check out; merchandised displays, restocked shelves, and tidied store.
Willingly stepped up to work overtime to ensure adequate staffing during sales events.
Earned 'Employee of the Month' awards during both summers of position tenure.
---
Communications Internship
June 2018 – August 2018
Partnered with design intern to create and execute two sell sheets, one print ad, and one postcard. Wrote radio script submitted with campaign proposal and assisted in other writing assignments.
Coordinates office activities, manage information and facilitate internal operations.
Most administrative and clerical duties, such as answering phones, filing documents and disseminating information.
Education
Metropolis University
Business Administration
Anticipated graduation 2020
3.87 GPA
Currently pursuing comprehensive four-year course of study in Business Administration, laying solid groundwork for eventual career in Marketing. Completed coursework includes English Composition and Rhetoric, Public Communications, and Business Administration. Enthusiastically lead group projects and mentor peers in subjects including writing and mathematics.
---
Medlock University, Manchester, England
Marketing and Public Relations
Semester Abroad, Spring 2017
4.0 GPA
Semester Abroad in Manchester, England Completed coursework includes Marketing Management, Brand Identities, and Public Relations. Creatively solved problems by applying familiar concepts to unfamiliar situations, analyzed business situations from a different cultural frame, and developed an understanding of global issues in marketing

References
"Laura facilitates social, academic, and personal adjustment of students to the residence hall and college. She works to develop a sense of community among residents as members of a floor, residents of a hall, and active participants in the residence life system. She is a true mediator between residents and the college administration."
"Laura assisted athletes in developing to their full potential. She was responsible for training athletes by analyzing their performances, instructing and recognizing their skills, and providing encouragement. Her role as the assistant coach varied from instructor, assessor, mentor, demonstrator, and adviser. She greatly helped create the right conditions for learning to happen and to find ways of motivating the athletes."
Mary Charleston
Professor of Business Administration
"I was fortunate to work with Laura during her time at Durham College. As both her academic advisor and professor of Business Administration, I have watched her grow into a passionate and knowledgeable professional."
"Laura has worked for me here at Pacific Corp for two years. She started as an intern and quickly rose to an administrative position while still attending classes at Durham College. Her dedication and willingness to work long hours to get the job done have made her a favorite team member for everyone on staff."